GoFundMilli!
Hello Everycreature,
If you're here and you don't know yet who we are, we're the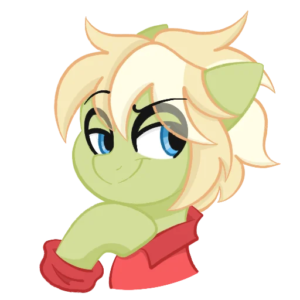 Italian-Swiss Bronies, the organization behind the first international MLP convention in Italy.
If you already know who we are WELCOME BACK!!!
Last year being all together was awesome, and we want to push it further with this new edition of EponaFest.
But due to the inflation, the increasing cost of living and the difficulties caused by Covid-19 we're struggling to make this edition even more MAGICAL.
Cancelling EponaFest 2023 is not an option, so don't worry.
To ensure that everything goes fine and even better than the last year, we're launching a Crowdfunding on GoFundMe.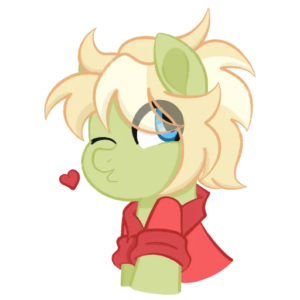 So Everycreature, if you want to be more involved in the realization of EponaFest 2023 please consider to partecipate in our crowdfunding.
Every single donation is precious and necessary to allow us to see each other again (or, if you lost the fist edition, get to know us and make some new friends).
And those are our rewards for contributing to the Crowdfunding!

So what are you waiting for? Let's GoFundMilli!
P.S.: Don't forget to follow us on Twitter, Instagram and Facebook. there will be some beefy announcements and surprises!