Welcome to EponaFest!
Hello every-creature, and welcome to EponaFest!

We are extremely excited to announce our My Little Pony based convention, which will take place in Milan, Italy, in late 2021!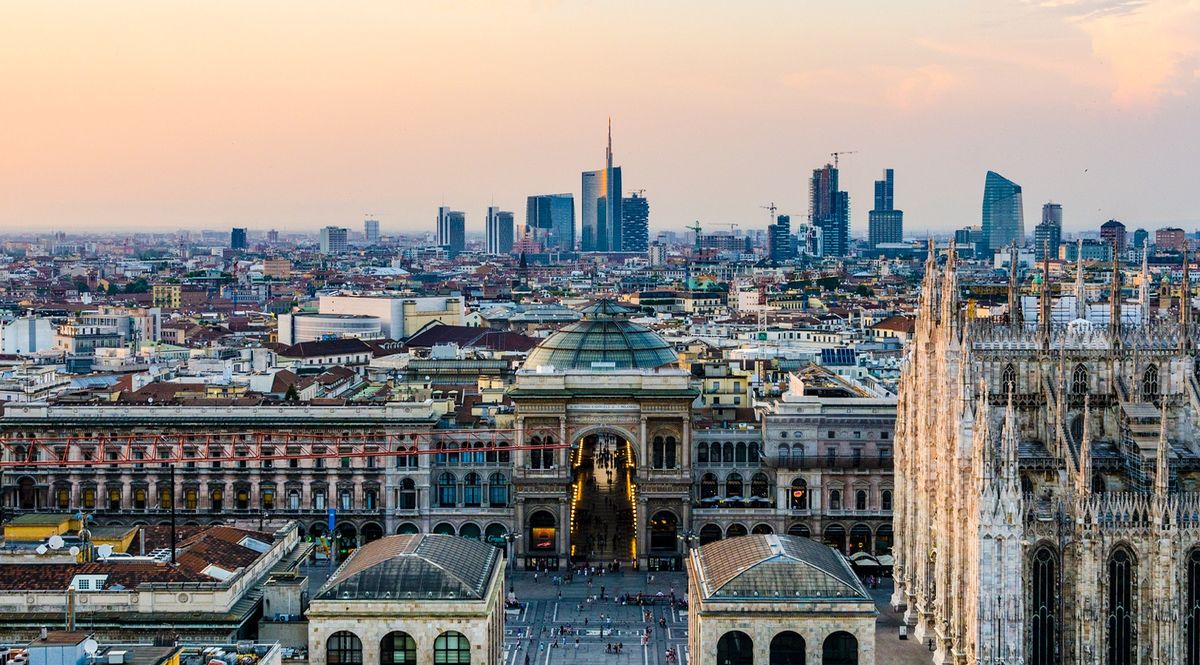 We are planning panels, activities and we promise to build many fantanstic memories with you, our future attendees!

We want to share more with you but many things are still uncertain (especially during the current times…) and we are working hard to bring our best to this convention. We hope to see all of you in Milan next year!