Hello everypony! We are happy to announce that ticket sales are open!

Go ahead to the tickets page to ensure you can participate to the convention! We are looking forward to seeing you there!

We also included a Spirit Badge for those who can't attend in person! It will include a T-shirt and a poster. These ship only within the EU, but if you are interested and are outside of the EU please let us know through our contacts! If there is enough demand we will expand the Spirit Badge shipping options.

Please note that the Model ticket follows an early bird system: its price will increase to 65€ on 20 February 2022 at 18:00 CET, so get your ticket as soon as possible! Sprit Badge, Stylist and Fashionista are not affected by this.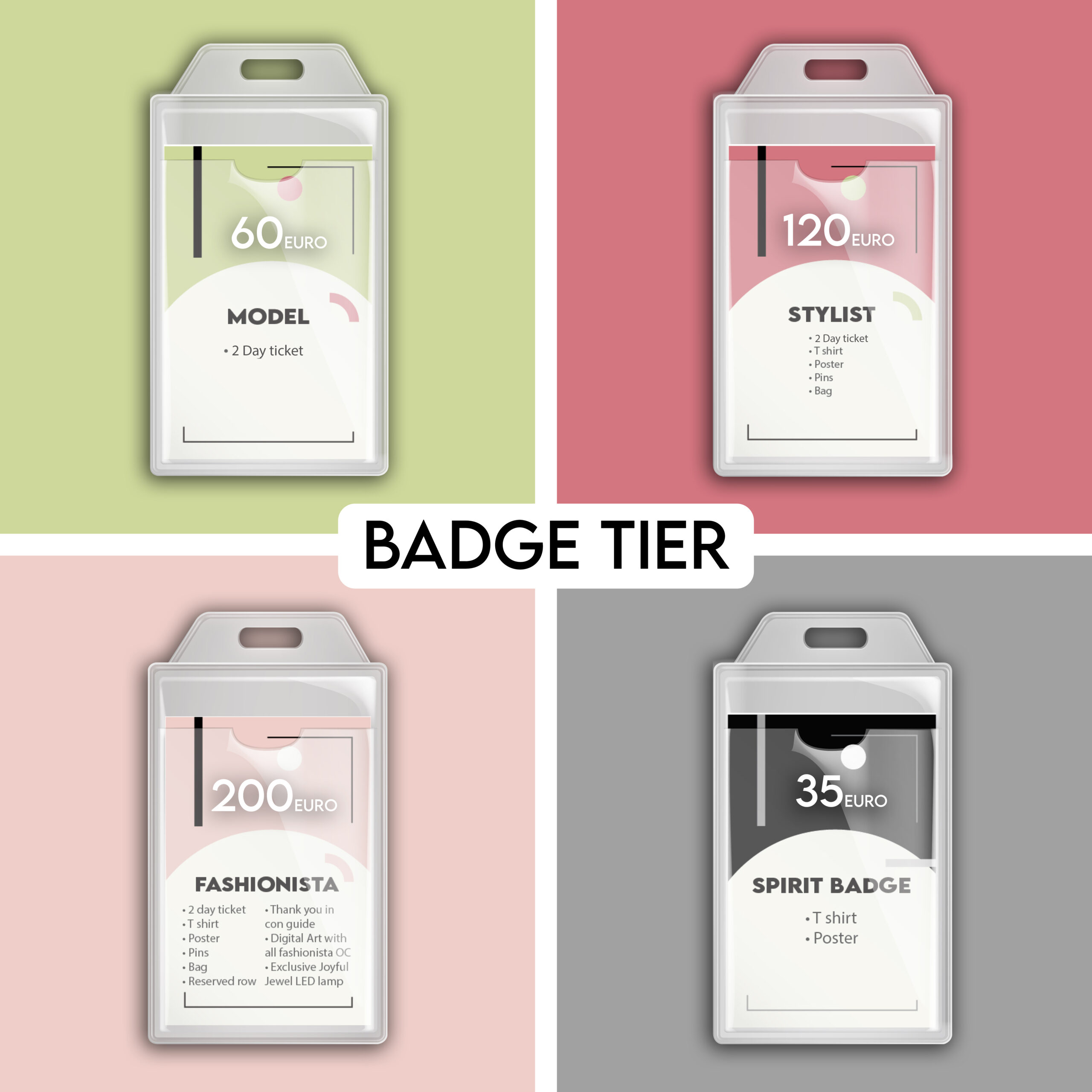 Remember to check out the Ticket Terms and Conditions and COVID regulations.

Also, thank you for all your support through the crowdfunding campaign! We are humbled and grateful for all your contributions.

Hope to see you at the convention!