Good evening everycreature!
We are happy to announce that our crowdfunding is now live through GoFundMe at the following link: https://gofundme.com/eponafest-2022
If you want to help us make this convention happen smoothly we would be grateful! And for your generosity you'll receive some neat rewards as well!
Check out all the awesome rewards below. Remember to give a big thank you to all the wonderful artists that are helping us with this project!
For any question regarding the merchandise write at crowdfunding@eponafest.it
Everyone that donates will get their name in the convention book, under the "Thanks" section
Rewards for 5 euro donation – Milli Button – Art by Balychen (Twitter)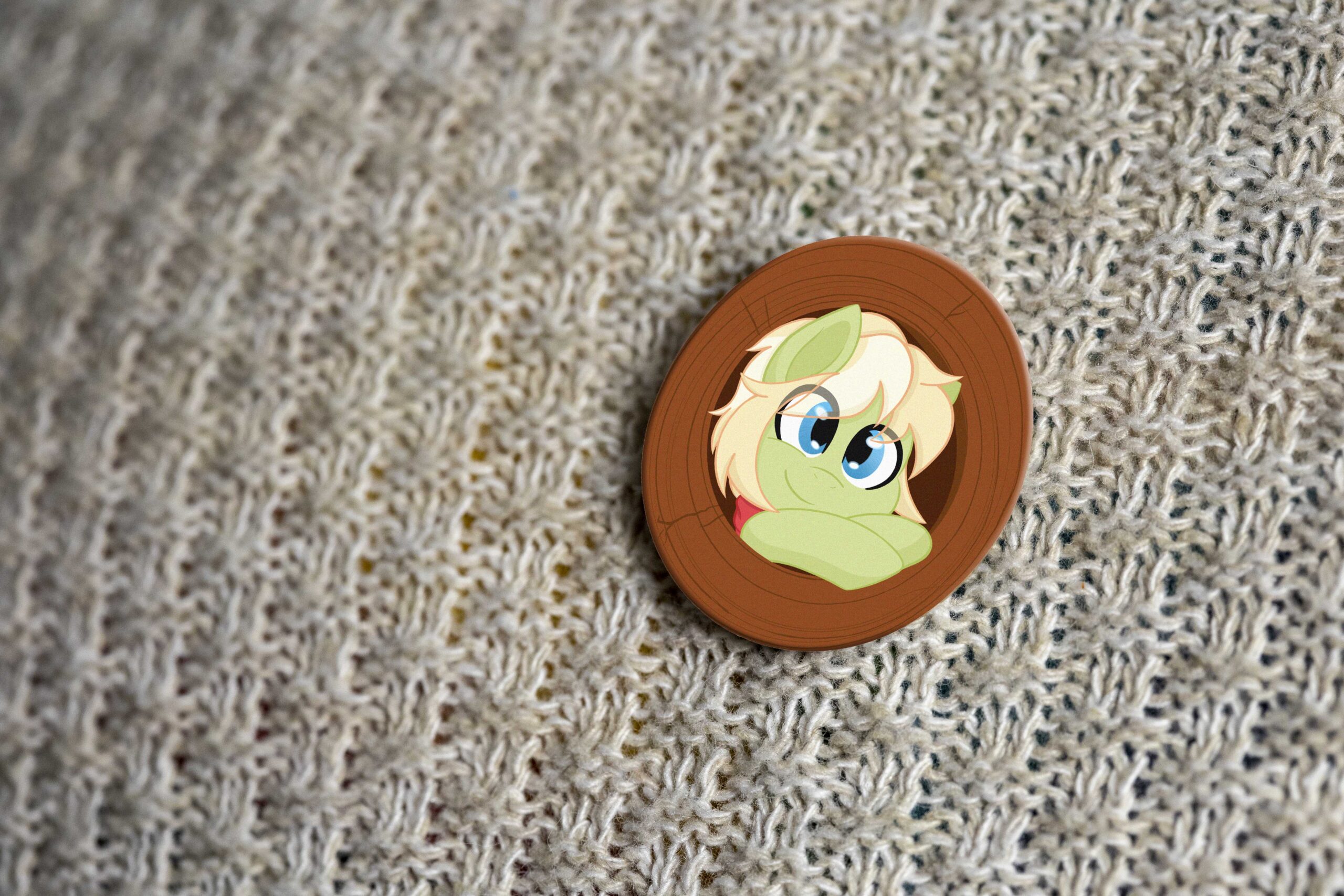 Rewards for 10 euro donation – Milli Keychain – Art by Balychen (Twitter)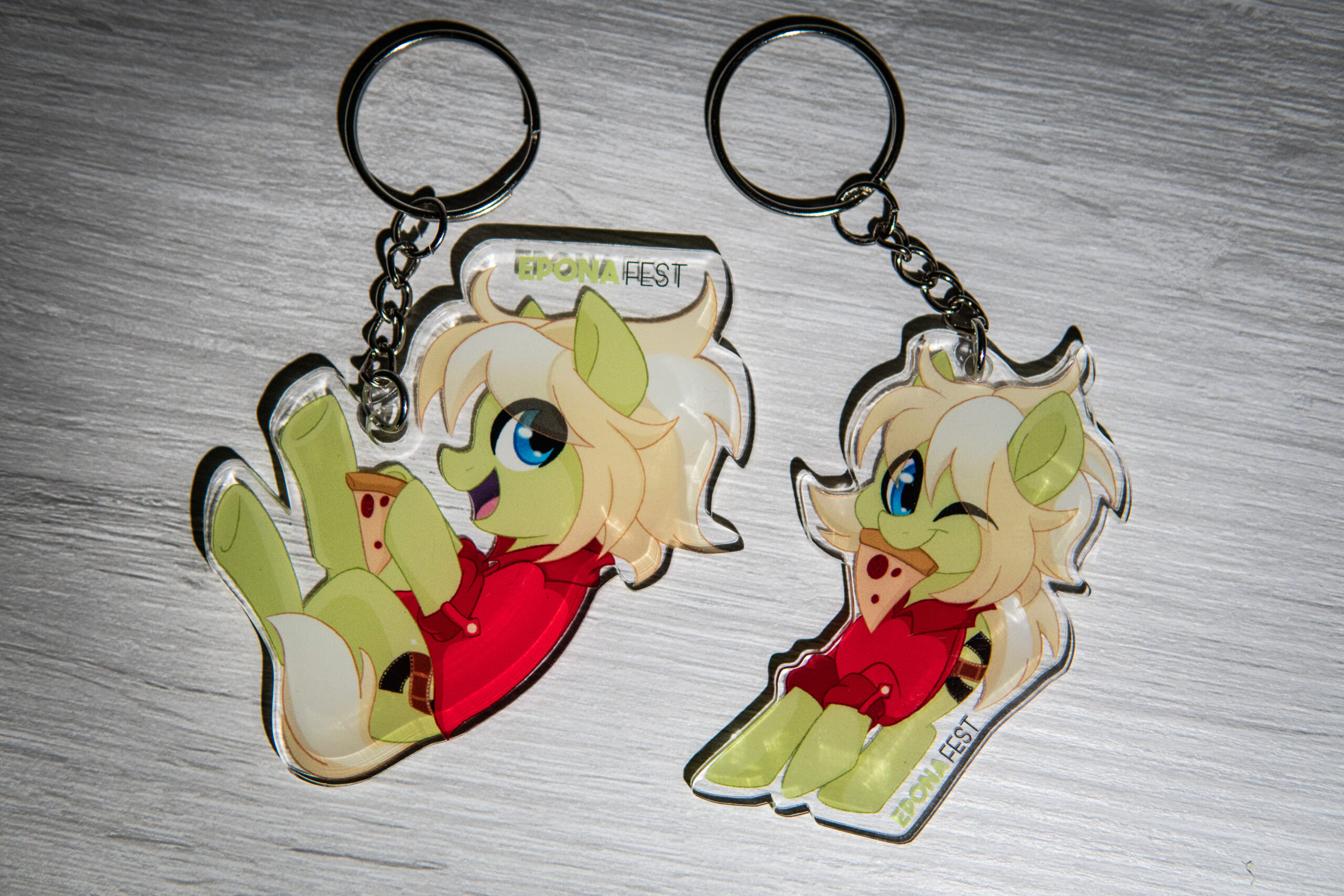 Rewards for 13 euro donation – Milli Coffee Mug – Art by WaveCipher (Twitter)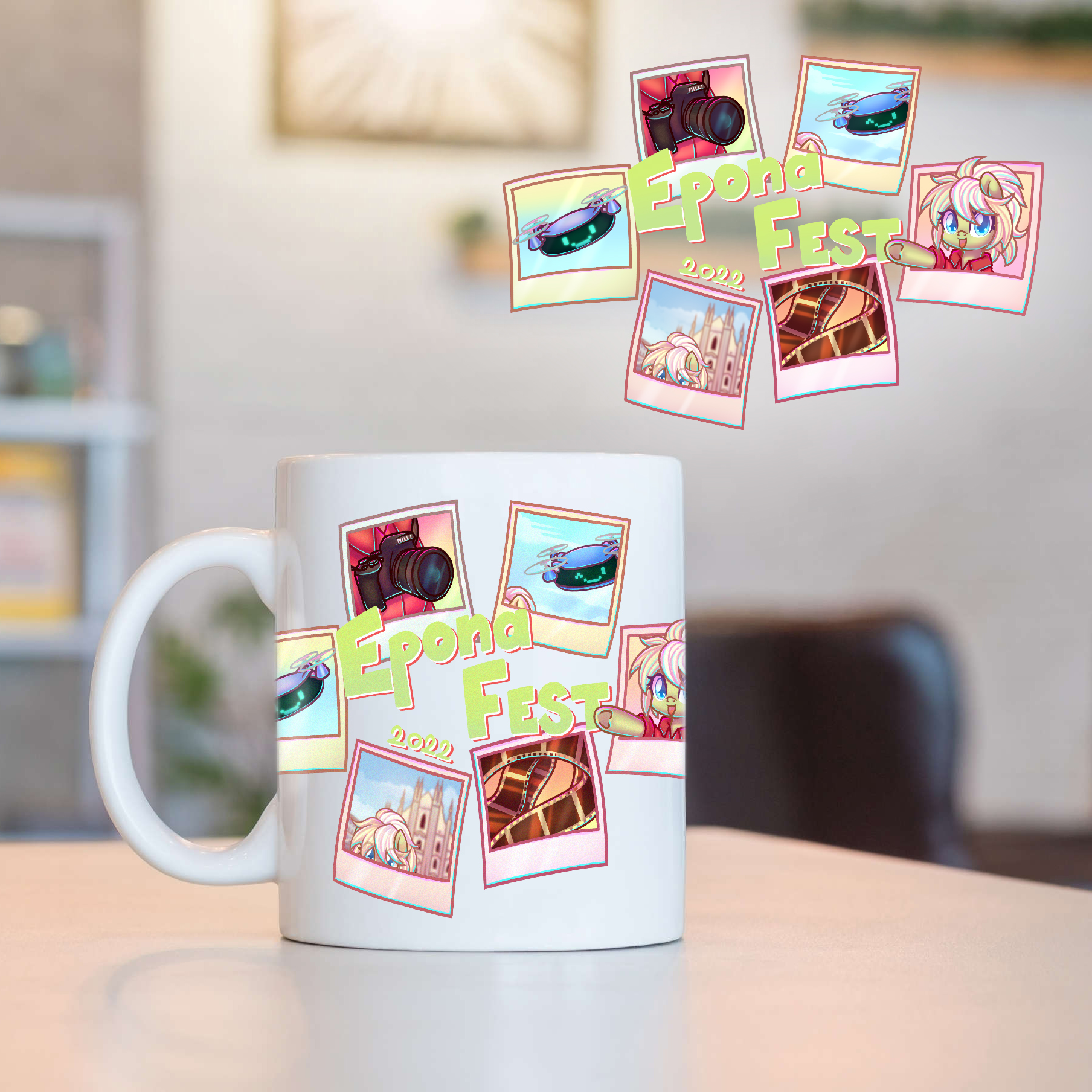 Rewards for 17 euro donation – Milli Water Bottle – Art by WaveCipher (Twitter)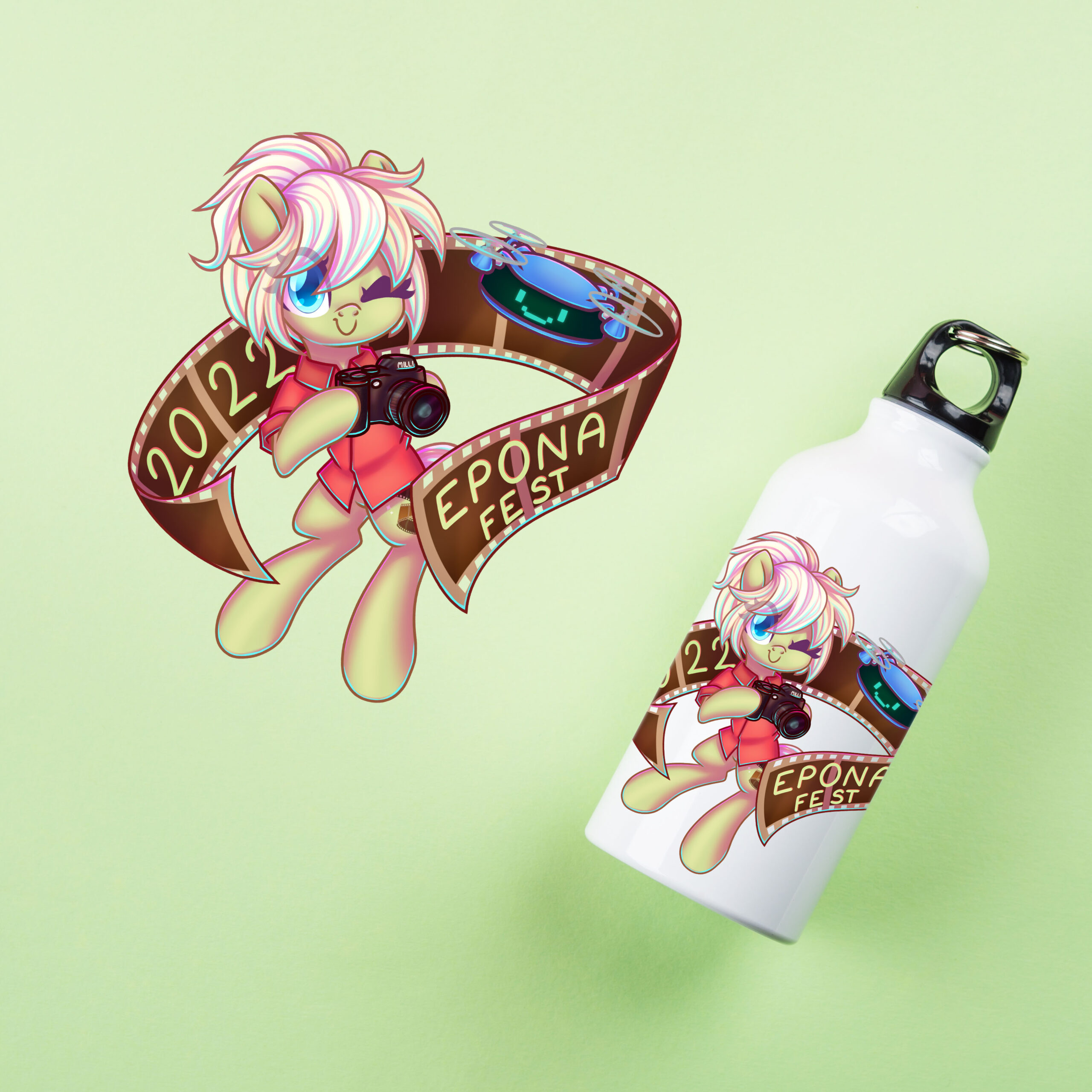 Rewards for 17 euro donation – Milli Poster – Art by Light (Twitter)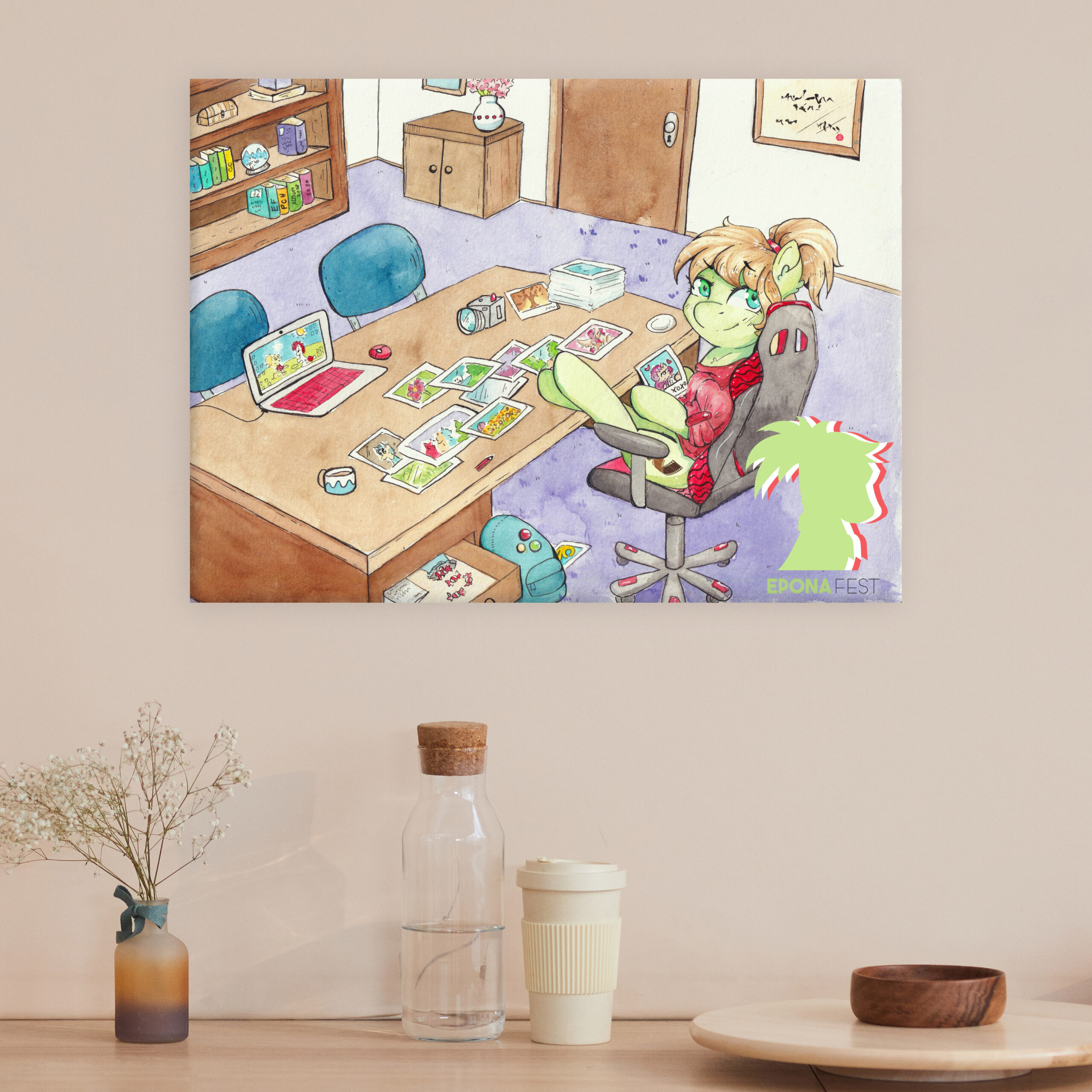 Rewards for 20 euro donation – Milli T-Shirt – Art by PatchnPaw (Twitter)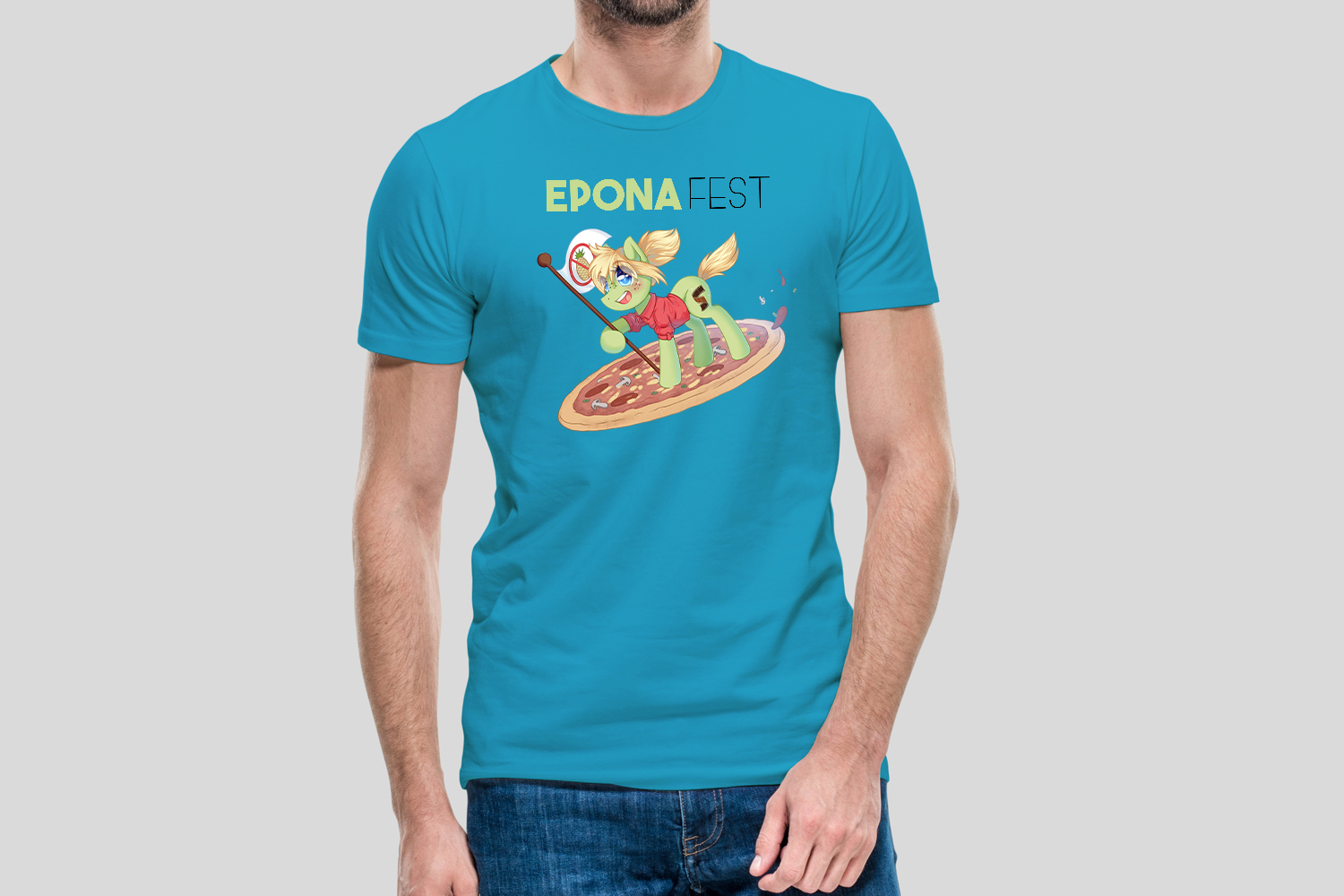 Rewards for 50 euro donation – Milli Led Acrylic Lamp – Art by WaveCipher (Twitter)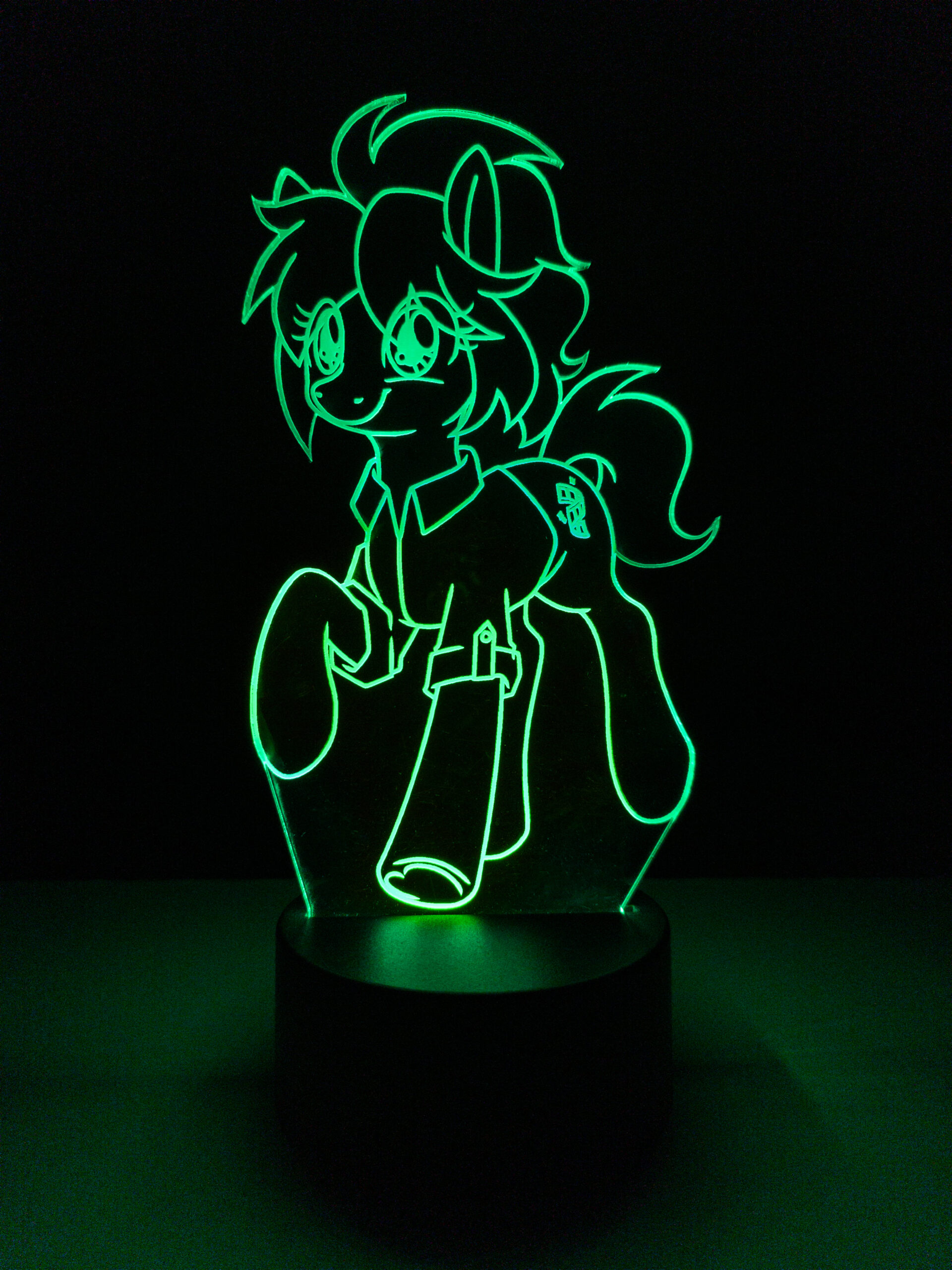 The final design of the products may vary